Consistent with many other Italian regions, Piemonte (Piedmont) sports a diverse landscape; the Po, Italy's largest river, cuts across the plains that span out from a collection of hills and the peaks of the Italian Alps.
The Piedmontese are a people of bo
th tradition and innovation.
In a region where the car, textile, engineering, and other industries provide for constant contact with international markets, the people have created a happy balanc
e between old ways and renovation.
Turin, Piemonte's capital, i
s one place where modern
ization is undeniable. It is the home of the Fiat auto manufacturing company, which has boosted the city's economy and turned it into a wealthier area.
Aside from Fiat, Turin is also home to another very different attraction: the burial shroud that is believed to have belonged to Jesus.
The shroud is housed every jubilee year in the Cappella della Santa Sindone, a chapel in the Cattedrale di San Giovanni Battista, and is otherwise held in th
e Museo della Sindone where it is rarely on display.
Still, when it is exhibited, hoards of faithful believers flock to the site to view it.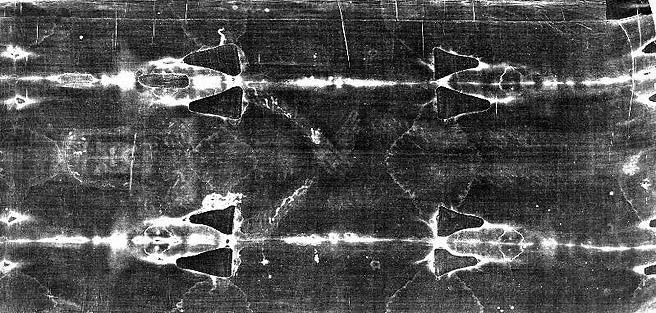 http://www.shroud.com
As noted, tradition is also very important to the Piedmontese and is an incredibly present aspect in the lives of those in the Piemonte province of Asti.
Though Asti's impressive wine industry and scattered traditional festivals make for good reasons to visit any time of year, possibly the best time to visit is autumn.
Around the third Sunday each September, Asti holds its annual Palio di Asti, a medieval horse race that celebrates an eight-century old victory of a battle against their rival town, Alba.
The people of Asti spend months preparing; there are medieval, traditional costumes to be sewn for the riders to wear, banners need to be embroidered with the town crest and a depiction of Asti's patron saint to be hung in the streets, intricate flags must be created for the flag-wavers, and massive feasts have to be organized.
Palio de Asti is a fantastic celebration that, if at all possible, should not be missed on a visit to Piemonte.
Photo by Vittorio Ubertone. http://www.atasti.it
For more information about Asti, a great website to visit is
http://www.atasti.it
. Note: this website is in Italian.
For a rough English translation, go to
http://www.google.com
.
In the search bar, type in 'atasti' and the second listed site should have an option to the right of it that says 'translate this site.'
Click on 'translate this site' and the entire website will automatically be translated into English.